Our Trunk Show is almost here!  It will be at Yarntastic!  Friday November 29th through Thursday December 5th.  Stop by 6802 SE Milwaukie Ave. Portland, OR 97202 for a visit and some yarn/fiber petting:)   We will also have our Custom Carbon Fiber Needles available. Don't miss this chance to do some test knitting with these light weight strong needles!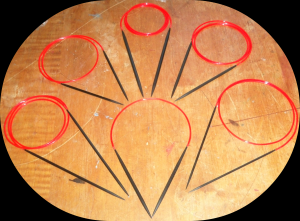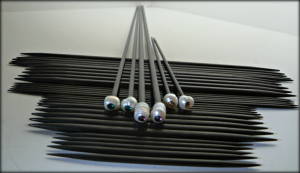 Here is a sample of my "show".  For those of you who have found me at fiber shows this will look familiar.  Come by  Yarntastic and say hi!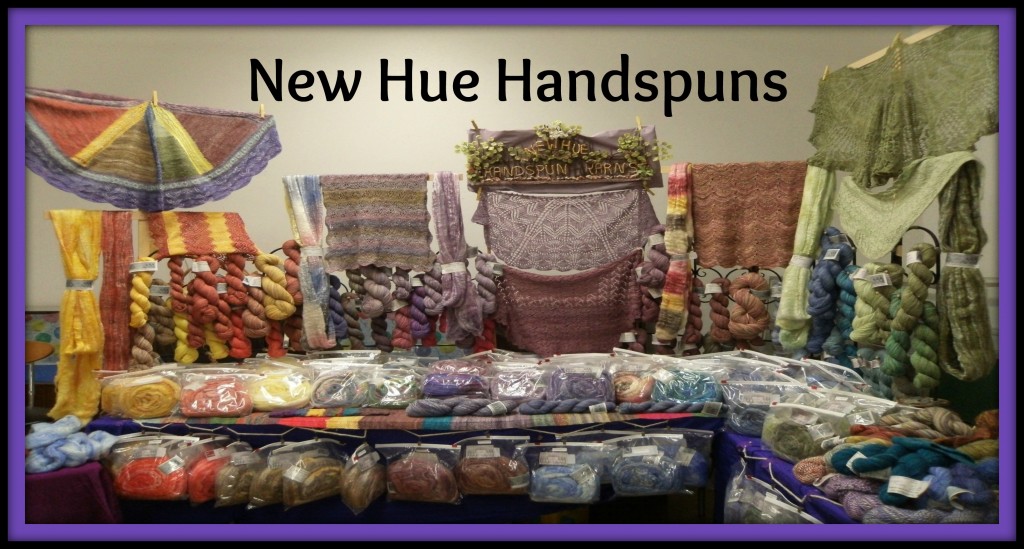 Unfortunately my shipment of dyes has been detained somewhere between Australia and Portland Oregon.  That means I won't have as much dyed fiber available for the Trunk show as I would like, but don't worry there will be plenty of fiber and I will take orders:)   I've been packaging up the fiber I dyed last week.  How many people have a dinning room table as colorful as this!?!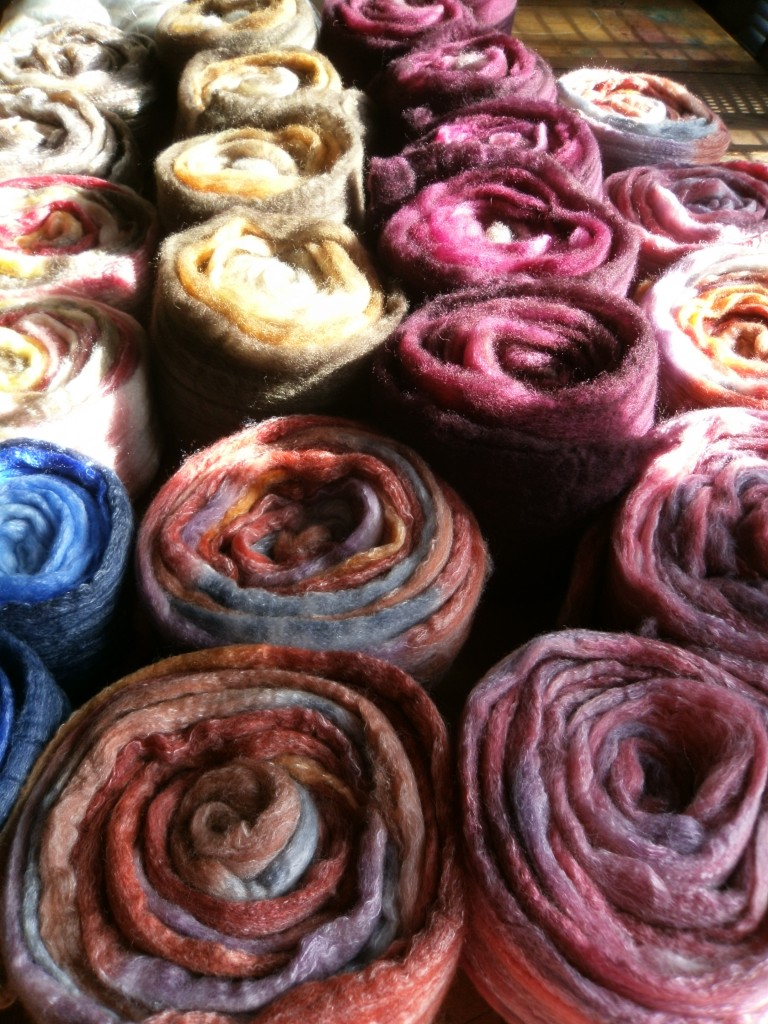 I will be knitting and spinning away at Yarntastic! throughout the week.  I hope you will stop by!
Until next time,
Happy Spinning and Knitting,
Cheryl <^..^>